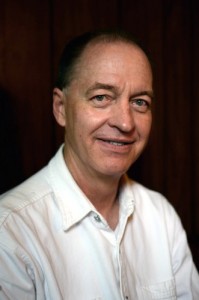 With almost 40 years of experience in engraving and jewelry design, L. S. Watson brings his expertise to the wholesale marketplace with the debut of his new collection called Minimal Surfaces.
His background includes working extensively with prestigious retailers such as Neiman Marcus to create high-quality jewelry for their discerning customers. His design expertise has resulted in commissions from the Centennial Olympic Games in Atlanta and The Metropolitan Museum of Art in New York.
Watson creates this dramatic new collection of jewelry using 3D printing technology; nothing is cast from molds. Each piece is finished by hand using traditional bench skills to ensure the highest quality.